Reflect And Grow
The profound process of course creation has begun after a few U-Turns. I was tempted briefly to follow Udemy and create a course they wanted for their big dollar (for instructors) Udemy Business. However, I chose to reflect and after several starts and stops, I realised that chasing their dream didn't work for me. However, I gained more than I lost as I used this time well.
I find it handy to find some quiet time and reflect on where I need a change in my life, and we always have more layers to shed no matter how far we go on our spiritual path. Being tempted and lured sideways is a pattern that has occurred many times. Not this time!
Look Inside
It's a good time to do some shadow work and explore the areas of impoverishment, or lack, in your life. Where is there an imbalance in the distribution of your energy? What inner or outer areas of life need some love and attention? Life is a dance of opposing forces, needs, desires, and responsibilities that we must balance. If you feel overwhelmed or have too much to handle, prioritise what is essential. Put all non-essential non-time-dependant tasks aside. But be careful of what you define as "essential" vs. "non-essential."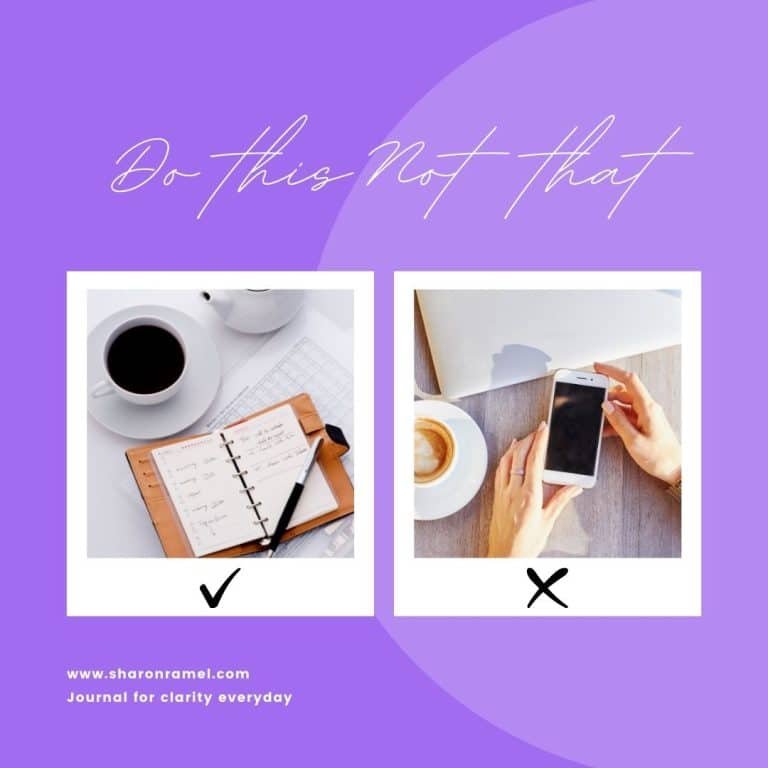 We habitually fool ourselves, adopting responsibilities and patterns that aren't important – or destructive to our well-being. So look at the big picture. What do you want your life to look and feel like? And what areas can you reflect and what do you need to nourish with your time/attention to feel a greater sense of contentment and internal homeostasis?
If you need inspiration or Soul nourishment, here are some simple prompts that can shed some light. Just pick a question, connect with your heart, and journal!
1. What do I need to know right now?
2. A message from my Soul for today.
3. What keyword do I need to focus on this week?
4. A message from my inner child.
5. What am I avoiding?
6. How can I stay grounded?
7. How can I best tend to my needs today?
Short and Sweet
I know there are only seven questions here, but I wanted to keep it simple and not overwhelm you. So feel free to pick any of these questions and run with it!
I sat in their church, staring at a porcelain white man nailed to a cross, feeling my soul slowly die. Then I went out into an ancient forest, and beneath a canopy of golden deciduous majesty, I felt the Creators warm embrace. Basking in her benevolent light — I was born again.
Stay true to yourself on your sacred pathway.