Transform your life from stress to harmony.
Take The 7 Day Challenge Now!
This can change your life
Unlock your healing abilities and intuition
My shamanic training

enables you to stand in your power, assert your boundaries, and regain control of your life.
My courses train you to heal your emotional energy body and to manifest physical healing.
Discover a better way of living and working today.

 
Sharon Ramel is a unique teacher of Shamanism and spirituality.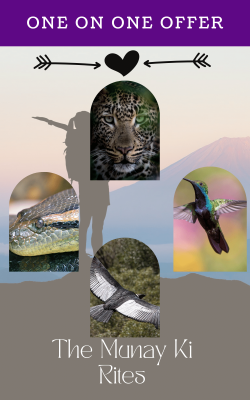 One on One Offer via Zoom
Are you looking for a brighter future? This is a unique opportunity to receive the Munay-Ki Rites. The Munay-Ki are energetic transmissions inviting us to heal the wounds of the past, the limiting beliefs that we inherited including the karmic and genetic programs.. Shamanism is alive. Munay, in the Quechua language means love in a pure and unconditional presence and kindness. Ki means power—not over others, but as a force that tames our egoic tendencies. Are you ready to receive the Rites of the Munay-Ki? Listen to your heart. People come to the Munay-Ki when they are ready. How? 9 x 30-40 minutes sessions; personal initiation in person via Zoom one of one offer.
Amazing Affordable Courses
We have become increasingly disconnected from the wisdom that can help us most. Fortunately you have the opportunity to change this. Discover your life purpose through shamanism with me, your guide. I will take you on a spiritual journey to discovering a vast array of shamanic inspiring heart centred courses. Live the life you were born to live rather than the one society has delivered to you. Too many people are caught up with making a living – and not living their life. You have access to 20 amazing courses that are unique, genuine, affordable and waiting for your open heart. Choose to thrive.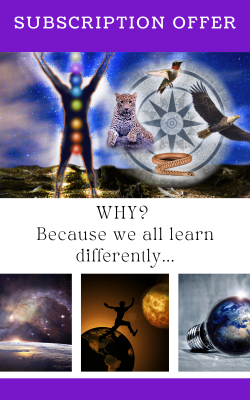 Subscription Offer
Why? Because we all learn differently. "Normal" life is actually truly extraordinary. Many people love subscription offers because it keeps them on track. They find they complete the courses and are more committed. When you begin to acknowledge every moment and space as sacred, you will naturally fall into celebrating the miracle of life. You will have access to s series of courses building harmoniously allowing you to develop a complete holistic understanding of the practices, tools, and principles you'll need to uncover lives treasures and embark on shamanic journeys of the spirit and soul. Discover new thoughts and ideas springing from your heart as you open fully. Your thinking will be challenged as you uncover healing with these profound courses. Healing your past so you may live your future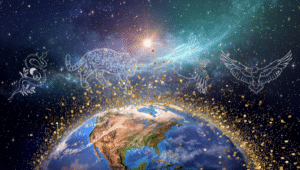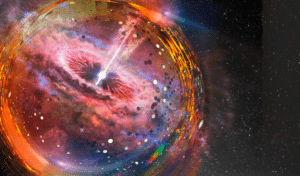 Discover Your Shamanic Calling - Sowing The Healing Seeds

Deepen Your Connection -Expand Your Knowledge
This is an excellent match for me. I have Native Aboriginal ancestors from Australia, South America and North America. I know this is my path. Thank you for this blessing. This course.
I am so honoured and feel extremely Blessed to be taking this sacred Journey and initiation. Thank you once again beloved Sharon for this opportunity to share your sacred space. I am truly grateful
Such an amazing reminder of how to eliminate thoughts that do not serve my higher existence. Moving away stagnant energy to co-create from the divine.
Are You Ready To Transform Your Life?
Join our visionary shamanic courses.  They will help you to bring balance and harmony in gentle ways to soothe your ragged soul.
Mission Statement:
"I Offer Transformative Spiritual Shamanic Courses Online To Help You Discover Your Unique Pathway To Support Your Personal Learning Pathway"
Subscribe to our Newsletter
Sign up today if you would like my latest updates, course offerings and more each week. I promise not to flood your inbox and only share love and wisdom with you.
With Love,
Sharon