Every time someone asks me to recommend a healer, I look forward to showing them the right path. Finally, the wait is over. I bring this page to light for you with personal recommendations. Online Services are available for healing: Crystal Healing. Energy Distance Healing, Teaching and Consulting on Skype with Julie Hutchin – a renowned therapist from Cairns, Queensland.


She runs amazing Tai Chi classes if you are around that area. Julie is able to recall and Teach from Personal Experience. She is competent in Guiding, Coaching, Instructing in Class or online via Skype. Julie works with Mental Health Aftercare programs, PTSD, Trauma and Addiction Support programs in Recovery.


Tai Chi saved her life. Achieving a Full Circle and emerging as a Sifu Teacher herself got Julie the fulfilment of a great desire to "Return the Gift."
She will Travel to fulfil Contracts and also teach TaiChi Online.


Julie would love to hear from you. Email her to arrange an appointment for a consultation.
A gifted Crystal Distance Healing Practitioner is just a click away from you.
Our universe is full of healing energies. Energetic or Disctance Healing is a form of healing sent across time and space to the receiver—known for its potent healing effects. Therapists can do healing over the phone or at a particular time.


This form of healing is equally effective as in-person healing. Healing energy is not limited by distance and time. We all have a unique experience, and it's very likely to feel the same vibrations you would have in the same healing room. Healing practitioners work with the physical, emotional, and mental aspects by tuning in and accessing their body's energy and transferring it.


I have always found that distance healing is powerful; however, it does require a higher level of faith in the process.
Healing vibrations are not limited or affected by distance during the process of remote energy healing.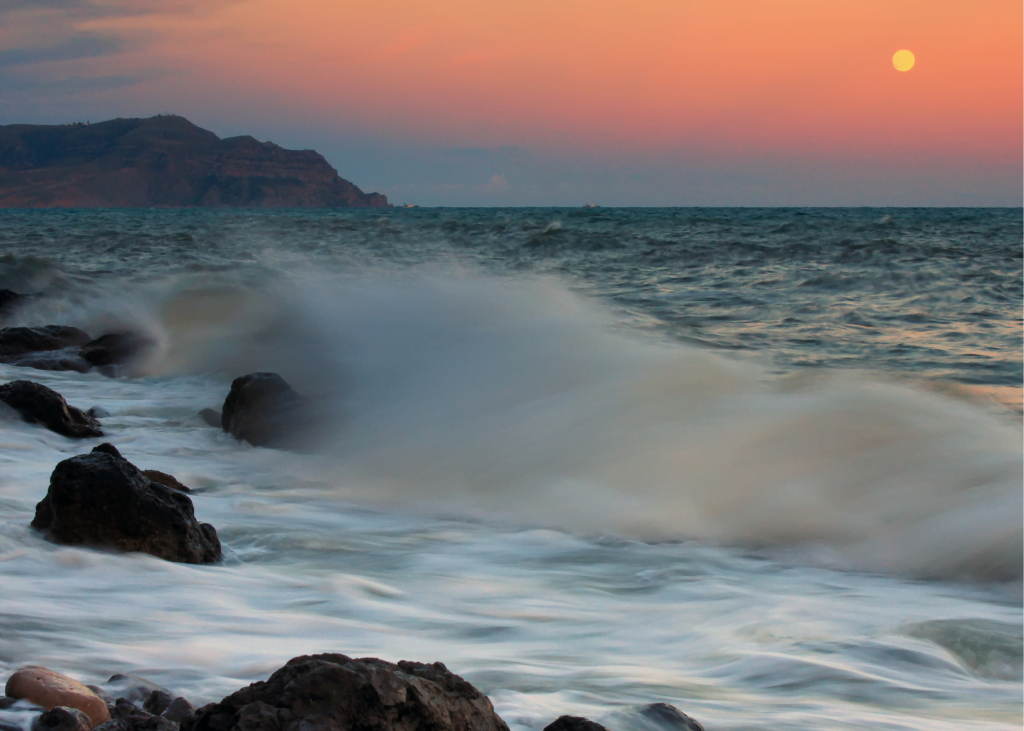 My courses are a beautiful gift to give yourself or a gift certificate for another.
Click the link to get the best available offer I can share with you.