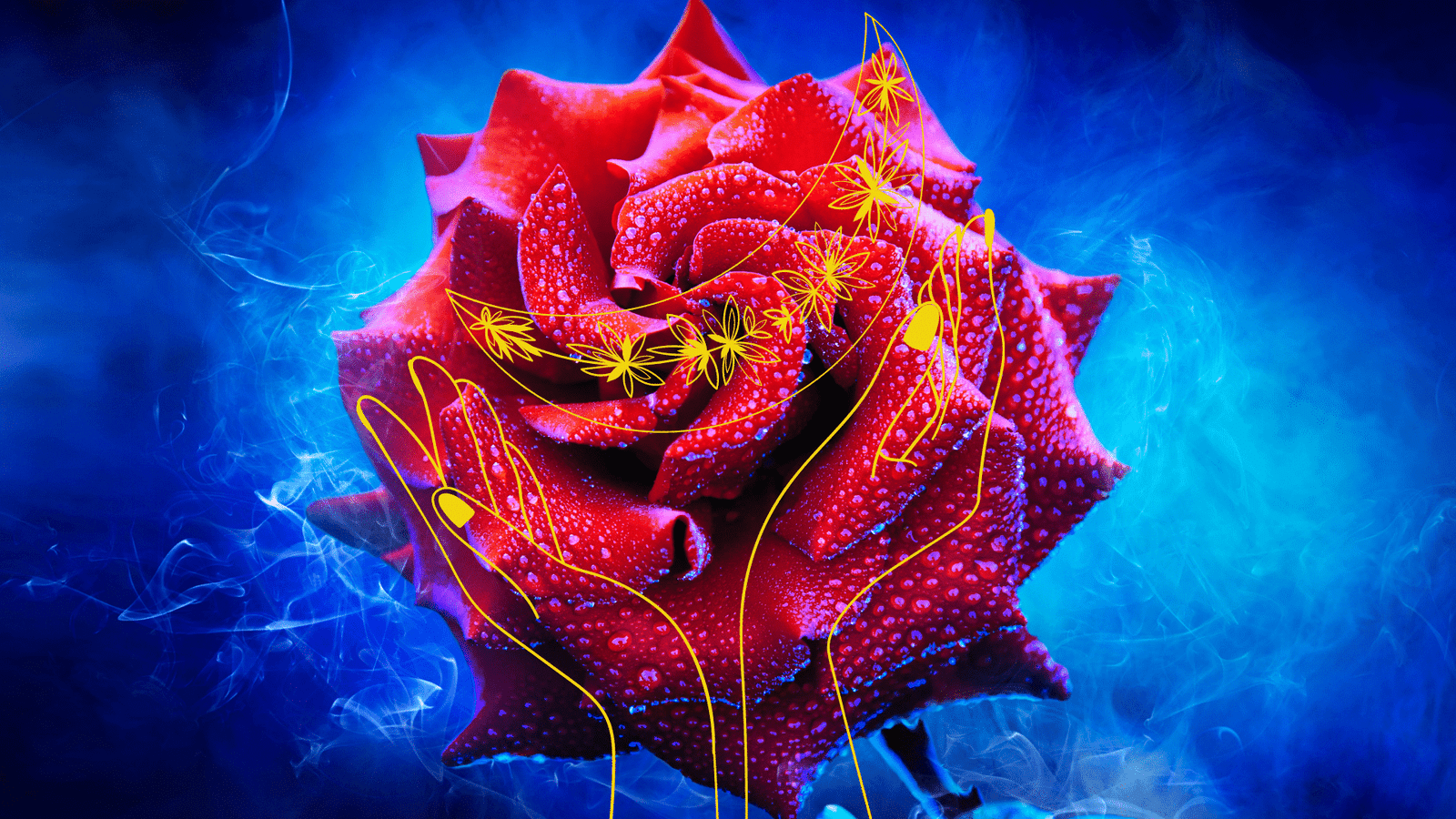 The 13th of 10th Rite (depending on where you search) of the Munay Ki. 
A lineage of women from the Spirit world came through with sacred jungle medicine to bestow us a transmission initiation known as: The Rite of the Womb. It is my honour to share this with you.
Shift Your Mindset To Heal The Mind, Body And Soul Of Stress
Explore ancient shamanic practices and their healing wisdom to assist in transforming stress and negativity in your heart and darkness in the world. Join Sharon Ramel, the pioneer of teaching shamanism online, for a powerful healing journey — where you'll cultivate spiritual immunity. You'll learn to come to a peaceful place, knowing that you can learn the practical spiritual tools and powerful wisdom to navigate these uncertain days.