Let us consider the element of water for a moment. With our focus on our throat chakra, take a sip of water and feel it flowing through your throat chakra. Feel it clearing and cleansing as we read on. Water always takes us back to the beginning of time, our birth and the wonders of the primordial ocean. It's such a compelling experience to experience yourself as part of the river, the lake, the sea, but also to feel that we're all one ocean riding all these waves coming through together, dreaming, walking, breathing. When we connect with the waters of life, we flow, ripple, and resonate in a very pure way with the graces gifted to us all.
Flow Freely
Just down from our throat chakra look into your heart chakra. So take some time and listen to your heartbeat as you seed the dreams of water. As we feel our heart beating and hear it, let's allow, as always, I encourage you to let go of your ordinary thoughts and concerns. Let them melt away. Become ONE.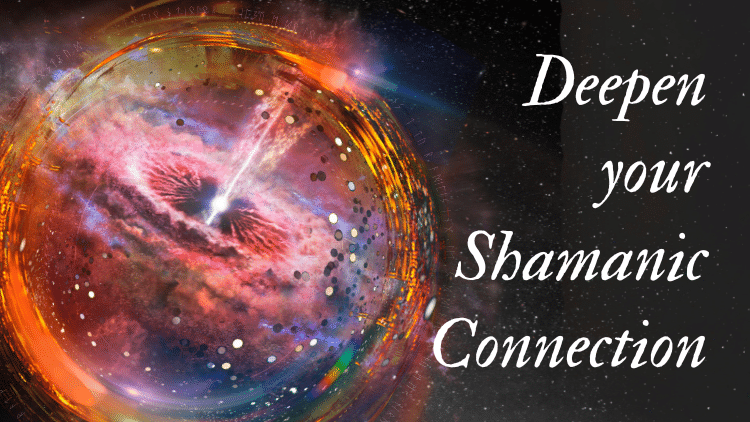 With the element of water by your side, seed your knowing dreams. Now that our perception creates our reality, we may flow this way or that; we always have a choice to see a particular city, a country, a land, or water as sick, suffering, broken or ill. But we also have the genuine choice to see it flowing in its beauty, strength and light, which is its spiritual nature. When we choose to see in this positive light, we recognise that light, that spiritual nature, the land, and the people on it are flowing, vibrating with a positive charge and like attracts like. Whatever trouble is going on, be it in your own life or the collective spaces in front of you, it can and does change.
Positive and Free
We can create a positive vibration that lifts all of life and creates healing in ways that we can't imagine. Be the change you wish to see. Feel all of your chakras, but right now, take another sip of water, feel it flowing past your throat chakra all the way to your belly – breathe this in and be free.
"Just let go. Let go of how you thought your life should be and embrace the life that is trying to work its way into your consciousness" Caroline Myss.