Who or Where is your Fear?
I was asked a question about working with our ancestors and potential pitfalls. 
When you first feel called to begin working with your ancestors, there can be real-world implications and changes before you start.  
I was swimming in the ocean close to where we live when fear hit.
"Get out of the ocean" 
The shark spotter had just flown over, so I knew it wasn't for that reason.
A strong voice in my head screaming in fear. I immediately started to panic—my heart racing. Looking around, I was scared. But minutes ago, I'd been so excited about the beautiful swim. The day was magnificent. But where is my fear coming from, and why?
Then I realised the fear wasn't mine. It was the ancestors. There was a fear coming down the family line that I would drown. They were reacting the only way they knew how: by sending me a distress call through time.
So I spoke back through time to them lovingly. I told them I loved and honoured them. Understanding that somewhere along my ancestral pathway, there was a deep fear of the water for reasons I did not know, I asked, 'Where was my fear? Is this my fear? The answer came – a strong feeling in my throat and chest came back no – it was not mine. I was swimming now, searching for healing for the source of the ancestral grief and pain carried for generations.
Just like that, the fear was gone. It dissolved within me as I sent healing light – I simply transmuted it and was free.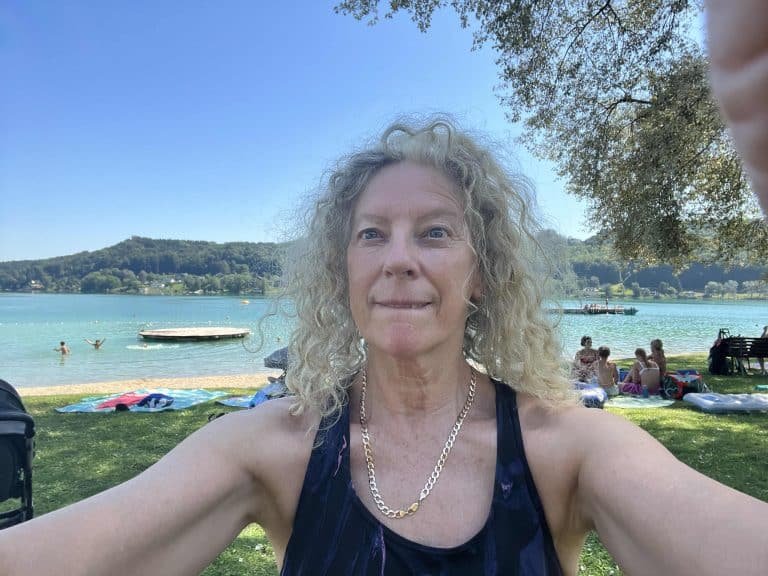 Your Unique Gifts
Each of us has a unique spiritual gift that deepens, grows, and strengthens through life.
Sadly, not all of us know what our spiritual gifts are. Often, this leaves us feeling unsure, empty and a little lost about our life purpose. Fears arise, and we lose our way. This is a great time to look inside and ask – where is my fear, and why? A Transmutation ceremony or ritual will help you dissipate these feelings.
HIGHER PURPOSE 
"United we stand, divided we fall!" – We have all heard this. Hold it close to your heart. Repeat it, saying it profoundly, breathing it in a few times until you feel your heart expand. This breath work will help you find clarity and unity inside your heart and mind. It will help you clear stagnant energy and sense a higher sense of purpose that puts life in a greater perspective …