Awaken This Super Full Moon
Our World Is Calling Us To Awaken. 
Start sourcing from that stream in the river of life that brings forth love, compassion, miracles, grace and awe. 
For ourselves, our dear families, our wonderful communities and our giving planet.
Now Is The Time To Start Dreaming About The Life You Want.
For centuries, shamans, yogis and mystics have used the power of dreaming of creating a better world consciously. There is no better time than a super full moon.
Use this time to transform feelings of anger, fear, scarcity, guilt and sadness into passion, joy, abundance, love and gratitude.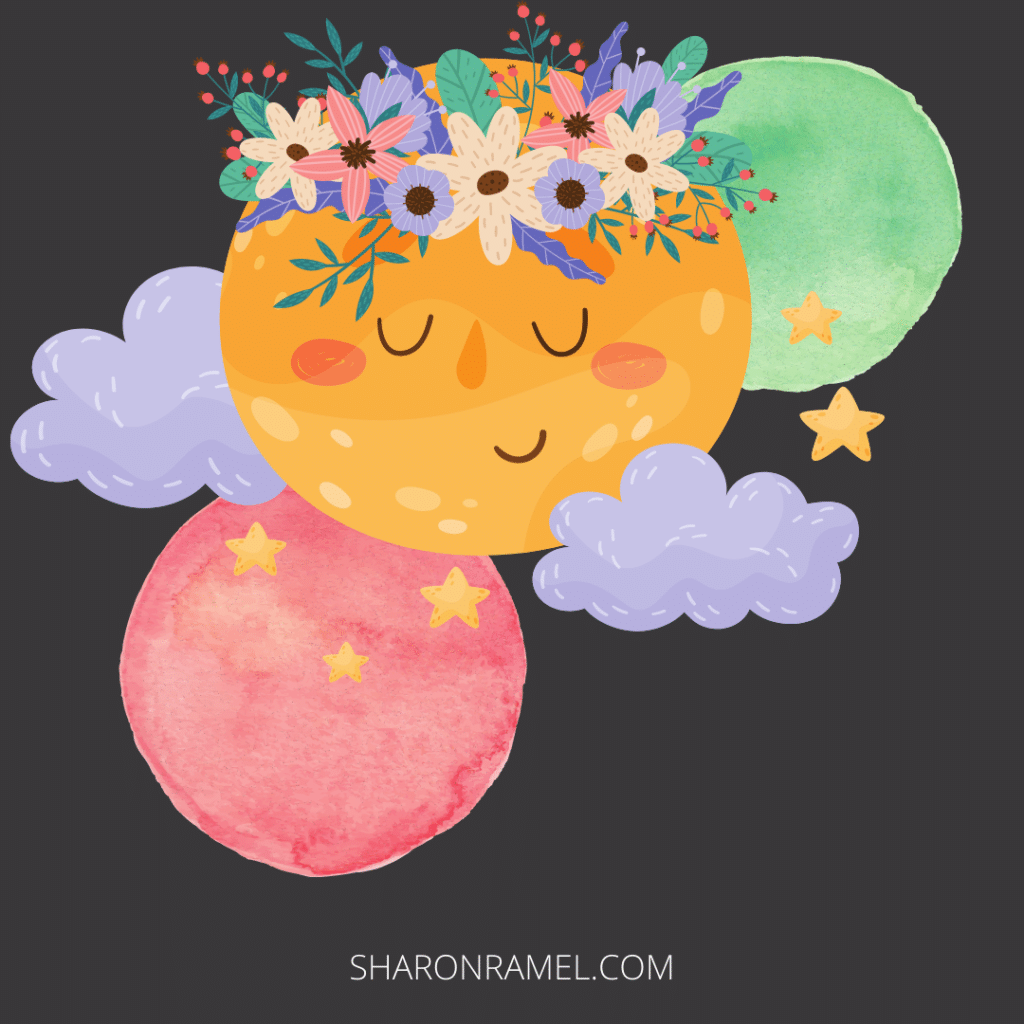 This Full Super Moon Let Out Your Emotions.
Feel free to howl at this supper full Moon. Let all of your feelings out through your howl. Trust me, you will feel better afterwards.
This lunar eclipse will bring up karmic material from the past: it invites purging and purification from the old as it is a necessary step we need to go through to move forward.
The Sagittarius Super Full Moon shines a light on the theme of truthful communications. It is a perfect time to playfully explore variety in your life while committing to clarity in communication. It has a spiritual, healing and compassionate influence.
This Full Moon got its name from flowers. In the northern hemisphere, flowers are becoming abundant now. However there are many regional differences in the names of the moons and it can also be known as the Corn Planting Moon, the Milk Moon, and the Hare Moon to name a few. The Earth is most fertile right now, so it's time to start planting spiritual and physical seeds! 
However, here in the southern hemisphere, we are moving into the colder months. It was icy here today, and for me, it is a moon for revelation as it asks me to go deeper inside, a moon that encourages honesty, both mine and others. Be mindful of what you wish for, as this expansive Moon may give you what you need rather than what you want.
For our friends on the eastern seaboard of Australia, the total lunar eclipse will be visible.
Time To Tune In
Tune in as you will feel more understanding and sympathetic. It will make you more sensitive but also better able to understand your conflicting emotions. Significantly, it will then help you envisage a brighter future once the loss and suffering from the coronavirus pandemic begin to subside.