How To Stop Sleepwalking Through Life
I feel like I am sleepwalking here but not really here. Our home is a little chaotic at the moment. We move in 8 days. Tomorrow we have a 'final inspection' to make sure everything is ready and in working order, Perfect timing as we are leaving with the waning moon and moving in on the new moon. When we set the date, we did not realise its synchronicity at the time.
Venus Returns
After 40 days and nights in the wilderness, Venus has shape-shifted from Evening Star to Morning Star and becomes a radiant beacon in the east-southeast by the end of January 2022.
Working with this, let us honour softness, soften your breath, open your heart. Here in Australia, it is high summer – the land parched. Let us seek a heart that is not hard like our dry land but soft. To break open parched dry, and cracked soil takes effort. How much more action will it take to open a heart after it has been dried up and closed off???
Open your heart – allow any distractions and layers of pain that may cling to loosen and free as love which can heal any heart and assist you in navigating through areas of forgiveness. Whatever it takes to activate your Higher good. Tune in. Try a candle meditation, and if you wish, bathe yourself with the candlelight at the end – like a fire ceremony.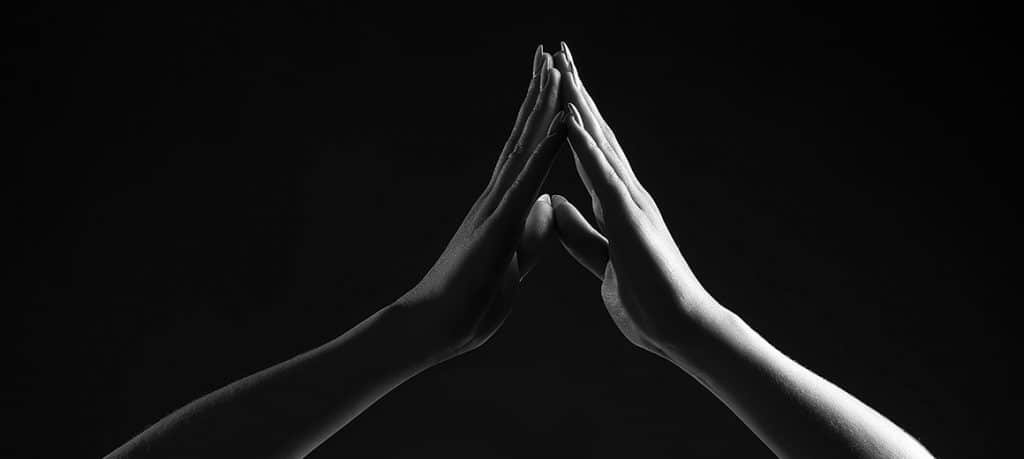 Stop sleepwalking through life – too many people live as if they are already dead—fear terrorising their days and nights – seizing their lives. Instead, choose to thrive through the power of your amazing heart. So many of you have received the seeds of the Munay Ki and Nusta Karpay. These seeds need to the grown within you – they require YOU to step forward, to nurture them. These sacred seeds show us HOW to live in harmony with each other, all inhabitants and nature here on our mother planet.
Open Your Heart
By attending to the process of opening your heart and clearing – clearing all that no longer serves you – you gift yourself the ability to turn and tune into your true potential. As the gentle Thich That Hanh said, "Waking up this morning, I smile. Twenty-four brand new hours are before me. I vow to live fully in each moment and to look at all beings with eyes of compassion."
Here is a beautiful mantra for you to bring into your heart.
"the greatest power of all is living with a gentle heart that I open to giving and receiving love."
In kindness
Sharon