Questions Are Good Companions
I am so grateful for your journey into the wonders of shamanism. Shamanism has given me so much, and I am so thankful for the opportunity to share all I know with you to stay open and connected.
See Your Unique Self
My courses gift you the opportunity to look deep inside the soul of your being and go deeper into your unique shamanic pathway. It is my honour to help you step into your true potential.
Questions are good companions for this pathway. Questions assist us to stay open and connected. With our sacred practices, we take our heartfelt questions to our helper guides and Spirits and we receive guidance. These guides and Spirits cannot live Life for us, but they can help us see where we are and support us on a path to choice, change and clarity.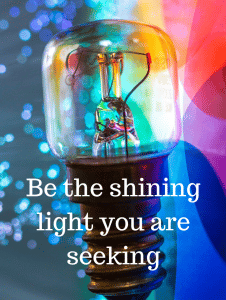 Sometimes we want to be somewhere else than where we are. Maybe it is uncomfortable to be Here, frustrating, or confusing. Or perhaps it is terrific. Wherever Here is, it holds a truth that we can step into. If you take this moment to be right here, where do you find yourself? What does it show you?
Wherever we are, we stand here – the only place to be – and ask for help: Help me meet myself as I am now. Please help me welcome the truth of this moment and bring it forward into Life. Being true to the moment is being true to oneself. This helps you stay open and connected.
Come Home
Come home to the truth of this moment and ask the Spirits, or Nature, for help to meet it. Being real helps to sustain connection to Power.
 "Everything I do and say with anyone makes a difference." – Gita Bellin.
You have a more significant impact on those around you than you might think.
I hope my messages help you on your pathway – in grace and light