Honouring your divinity and humanity comes back to the easy and complex subject of love – your light. 
To embrace and love all that you are is your birthright.
When most of us think of love, we picture the warm-and-fuzzy kind. But love is so much more than that. Love is also ruthless self-honesty and authenticity.
What Is Love?
Love is being able to sit in the storms of your darkness and say to yourself, "It's okay, I understand, I forgive you."
Love is being able to cradle yourself through your darkest night of the soul gently and most bottomless pits of darkness – understanding that we all have these moments.  
Love understands that we can pick ourselves up out of the grind of life and still see your luminous divine worth.
Love is being able to cut through and live your truth.
Love believes that you are worthy and lovable, despite how others maybe treat you.
Love is reclaiming your inner power and taking responsibility for all aspects of your life.
Love is all these things and so much more.
Embrace your light that resides in the sacred space within you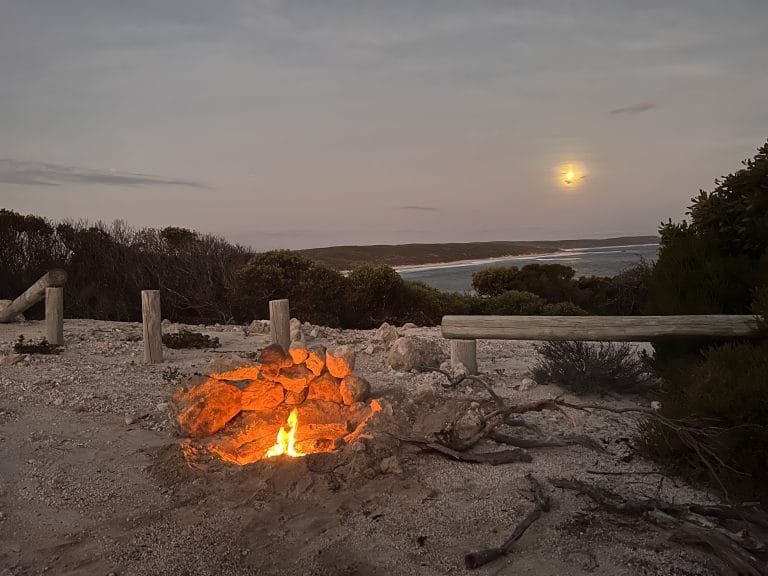 It's okay to be both human AND divine.
We are both broken and whole.

We are both perfect and imperfect.

We are both light and dark.

We are both mortal and immortal.

We are both human and divine.
Embrace the Sacred and Wild Within You
Embrace the light within you
Spiritual concepts and words can – and will – be twisted and used by us as ways to escape or avoid reality. In fact, spiritual ideas and truths are almost guaranteed to be used as methods of bypassing the hard work that we need to do.
It's very easy to become intoxicated with promises of love, light, and eternal peace – while avoiding the reality that you have to do the deep inner work of self-exploration and radical letting go to evolve to such a level. I'm imperfect. I'm flawed. I've had a lot to learn since the beginning of my spiritual path. My hope is that through my courses you come to understand that: let your light shine brightly.