Try to spend some time every day opening your heart leading into the great equinox opening your heart to pave the way forward.
The Conscious Breath
Build and tune into your Heart Frequency by using Conscious Breath. This breath is essential to be utilised within the process. The Conscious breath is a deep breath in the mouth and then releasing the breath out the mouth. This breath does not need to be used throughout the process, just in certain moments when you feel you need to spread and feel the love. It is a great way of opening your heart.
The Conscious breath says, "Yes I am willing to let go" and "Yes, I am willing to receive my light". The Conscious breath allows you to align deeper within your Heart space. You place the breath like a soft wind into the Heart. Wherever your awareness is placed, the Conscious breath naturally flows into that area.
No matter what our culture and traditions are we all share our origins here on our Earth Mother.
The Equinox
On Dec 21/22, please join together on the coasts, around the lakes, in the power places, on the hills, mountains and in the cities and towns and the internet ceremonies.
In this time of great change, we as a people need to join forces together to reconnect to our Earth Mother that we stand and work and walk upon.
We need to remember again the holy laws of nature that have always existed and will always exist.
The great shift happening now leading us into opening our heart as it has been announced in the prophecies of indigenous people for many generations. This is a saying from Sweden where I usually spend part of each year. (not this one)
"The light shall come from the north and it's a woman carrying it". Meaning the feminine divine is rising once more to bring balance for all who call our Earth Mother home.
Reconnect, listen in, sort out, study and remember the messages and metaphors of the Indigenous prophecies are singing in your heart.
Intention
"That everyone who gathers opens their hearts gives their love to Mother Earth.
To be a bridge up through the body to the sun and down into Mother Earth's innermost.
To generate love, purification, refreshing energy to our lands to start a new Era for the earth and her children."
In grace, love and service
Sharon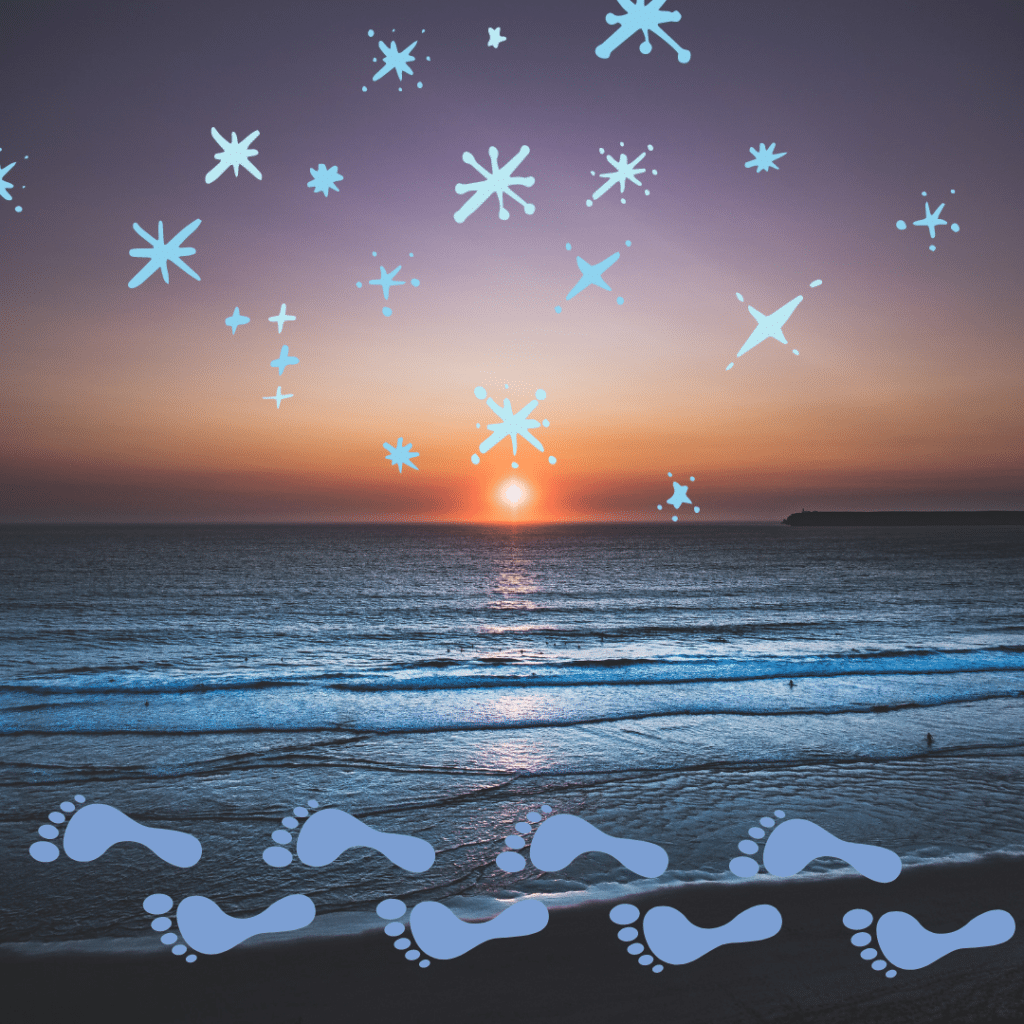 Tips to live your life in harmony