Journaling Prompts For You
How are you 

already

 living an abundant life?

What do you believe you're lacking? How might that perceived sense of lack be a positive thing that enriches you somehow?

How has mainstream spirituality taken the notion of abundance into a consumerist ideal?

List ten things are you most grateful for in life right now?

If you feel resistance to "being thankful for what you already have" (which is common), why do you think this might be?

Close your eyes and place a hand over your heart. Ask your heart and soul what true abundance is, and listen carefully to the answer. Write a few sentences about your experience.
Note: Do not pressure yourself into answering every question above (but that's terrific if you'd like). Just choose the questions that call directly to you. Writing a straightforward sentence on your phone or a piece of paper in response to these questions is a valuable practice. I hope these journaling prompts help you.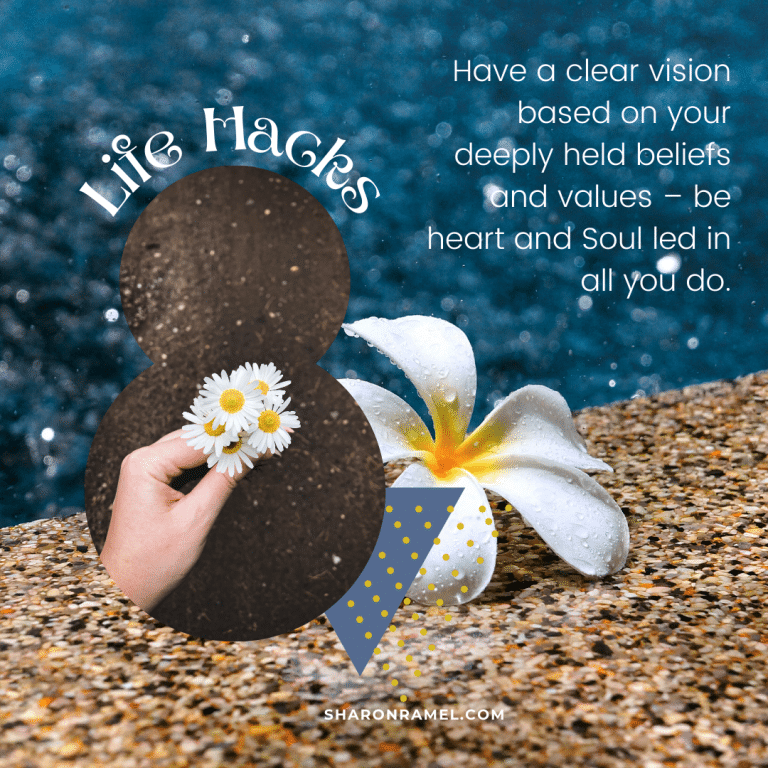 Ego Versus Spirituality
Our ego has a way of materializing spirituality to serve its own cravings, but don't confuse true abundance with the spiritual materialism you see today. Use the journaling prompts above to keep you on your pathway!
Abundance is a state of mind, openness of the heart and a willingness to feel happy with what we already have. 
And the irony is that the more gratitude we cultivate – i.e., the more we notice and appreciate what we already have (which is totally against the consumerist mindset we're conditioned with) – the more abundant we tend to become in all areas of our lives!
Our Unique Journey
Like you, I continue to learn, grow, and incorporate new experiences. I encourage you to reflect upon your journey and see how the parts have come together to make you that special and unique being of light that shines and radiates your truth. 
"Be courageous—Challenge orthodoxy. Stand up for what you believe in. When you are in your rocking chair talking to your grandchildren many years from now, be sure you have a good story to tell."
— Amal Clooney