So you don't have many spare dollars for the healing tips you need, you've realized how crucial it is to heal spiritually, physically, mentally, and emotionally.
What do you do? My courses are often discounted, so they are a fabulous way to tune into your deeper needs. However, what about more, I hear you say?
I can relate to that frustration of wanting to commit to more profound healing and yet being asked to give over hundreds – if not thousands – of dollars to begin the process.
Here are three low-cost or free ways to practice self-healing based on my own experience:
Nature is our "original" form of healing as a species: our lives depend on the shelter, food, water and many other resources we gain from our Earth Mother. 
Here are some self-healing ideas:
Go to your local park and listen to an open-eyed meditation while you're there. Alternatively, enjoy drinking in the environment by mindfully looking around you at the plants, people, animals, clouds, etc. 

– FREE

.

Walking barefoot connects us with our Earth Mother try somewhere safe like next to a river bank, or soft sandy beach. Why not research "earthing" – you will get some great life affirming tips  

– FREE

Sit against a big tree – feel its power, resliliance, quiet strength and let the wisdom of tree settle deeply within you 

– FREE

Spend valuable time with one of your pets. Cuddle them, play with them, and let them remind you of life's simple pleasures.  

– FREE
Meditation is an obvious choice unless you're signing up for some significant expensive retreat, there are many ways to do meditation for free. I think when it comes to meditation, such a practice is, by nature, free! You only need a quiet place to sit and perhaps a cushion or seat.
When it comes to guided meditations, search YouTube or a music app like Spotify for "guided meditation", and you'll find many healing tips for free. 
Many beautiful apps offer free meditations, such as Calm, InsightTimer, Headspace, Simple Habit, Smiling Mind, etc. However, remember that some of these apps require a subscription, while others are free. 
My Website, YouTube, and Instagram account contain free healing tips, self-reflection and study for your wellbeing. 
Do you prefer self-study in the form of courses or books? Look out for the following:
Free or low-cost course websites exist, such as 

Coursera, Udemy, TedEd 

and so on. 

FREE / LOW-COST. Remember to be kind when you rate free content – for some bizarre reason, people tend to rate free courses very poorly even when they have great content!

YouTube is always an excellent resource when it comes to learning new topics (albeit in a generally entry-level way). 

– FREE

Podcasts – quite a few free apps allow you to listen to podcasts. Some include Google Podcasts, 

Spotify, Amazon Music, Stitcher, Audible

, etc. Podcasts are fabulous as you can listen to them anywhere without the distracting video element! 

– FREE 

Your local library is a great way to free take-out books and audiobooks. Most libraries let you request any book you want (however, usually, there is a more extended waiting period). I love libraries – it's also a great place to go so your self-study doesn't feel so isolating. 

– FREE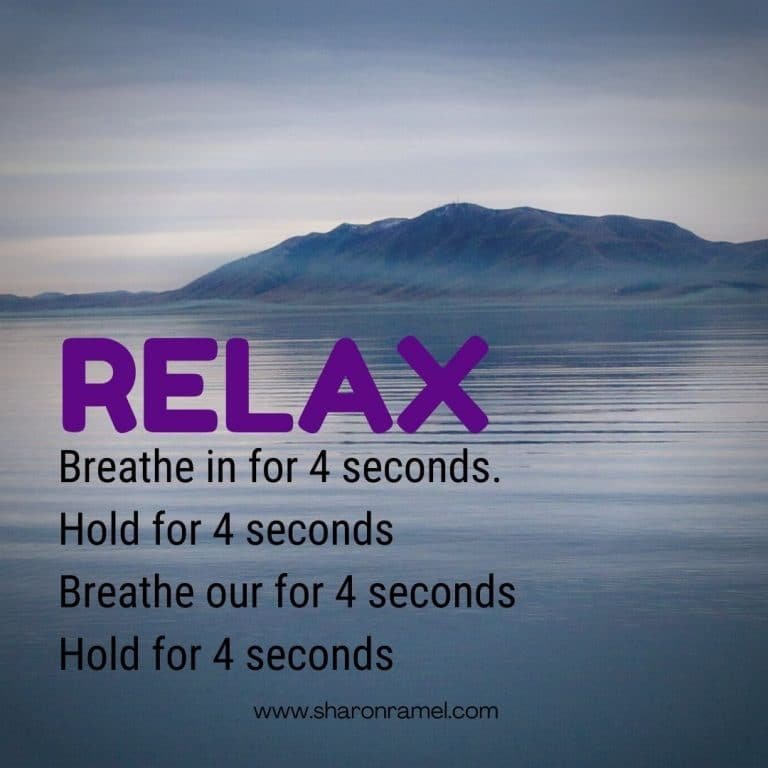 Circles Connect Us All
"Things happen when we sit in Circle
It is a central part of our work with the Spirits
Bringing the Circle together and feeling the connection
As the Power flows through
The Circle is a birthplace, a beginning and an ending
Holding space for things to happen
There is a place for each of us here,
An invitation to step in and take part
Even in times when we may not feel the connection
it is still here, holding us and reminding us
that so much more can happen when we come together" Zara Waldebäck
Read this slowly so the healing tip feeds deep into you. We do not have to be sitting in a physical circle.