be Clear With Your Intentions
The power of our collective group has never been more substantial. Be clear as each of us awakens to our true essence; we send a ripple into the collective that reminds us how powerful and magical each of us is.
The medicine woman, men, healers, priestesses, priests and shamans are summoned through this awakening. 🌙
Crumbling Around Us
The patriarchal ways are cracking, beginning the process of breaking down. As a result, ancient rites, ceremonies, and healing modalities are being re-membered into the fabric of our present-day timeline.
Friends, we are the weavers. We are the magic makers. And when we come together in ceremony and ritual, be focused and be clear as the patriarchy trembles. They've had to oppress us for the past nearly 5,000 years.
Friends, the time for playing nice is over. To move forward into this re-awakening, we must first turn back and honour ourselves for our humanness, hold ourselves in love, compassion, and patience for all that we have lived in this lifetime, and understand and embrace the fact that we are "perfectly imperfect" in our humanness.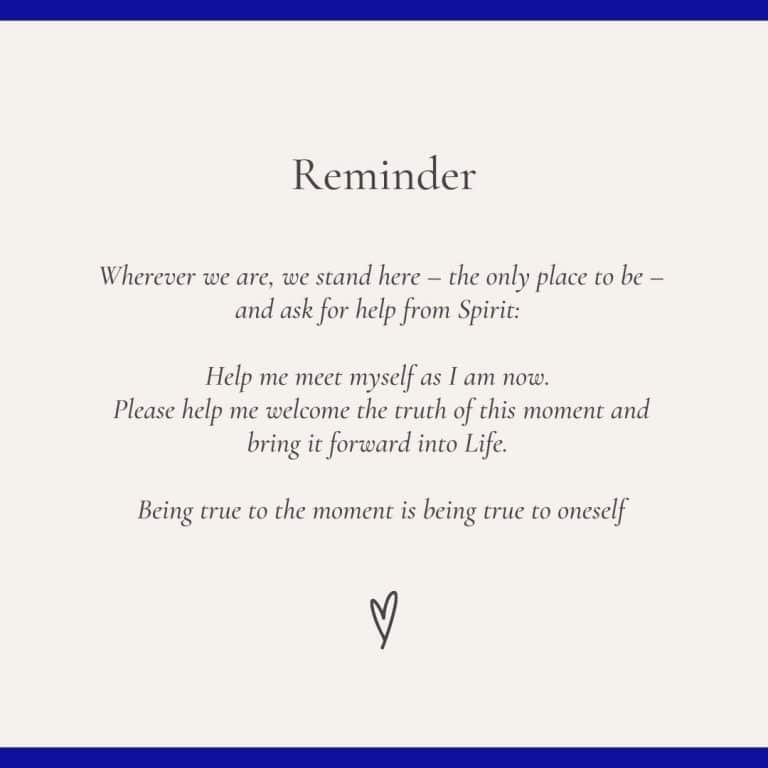 You must be clear about how the Ego mind brings a very narrow and negative focus into your life. Its decision-making is always based on illusion. What has happened in the past, or a story about the future…. The Ego and Truth rarely meet.
The Ego mind's dialogue constantly reinforces fear and lack in your daily life. Your Ego mind will negate any experience beyond the 3rd dimension and will never understand the power and magic of your potential that exists and arises within you. Every moment you have unlimited potential as there is a blank canvas you can create from your Heart's desire. Truth can only be accessed at the moment, within your own Heart.
Own Your Creativeness
You are a creative being. In Truth, there is no past and no future; this moment is your reality. Each moment is multidimensional; as you focus on this moment in time, you can enter a timeless space of unlimited potential for yourself.
It is letting go of the need to know and moving on to another level of trust.
If you identify as a shaman, healer, seer, witch, herbalist, midwife… Remember, be clear as your Ego mind wasn't designed to run your life; it was intended to support you in organizing your human aspect in the 3rd-dimensional details of your life.
…it is time to rise.
Love and blessings to each one of you,