Did you know that traditionally, each full Moon name was applied to the entire lunar month in which it occurred, not just to the full Moon itself? So we find ourselves with the new moon in Aquarius – the Snow Moon for the Northern Climes and the Corn Moon for the Southern Climes.
This new moon is supercharged with the futuristic energy of a new beginning — so use this vibe to help you visualise your ideal future. Get focused on what you want to accomplish throughout the next chapter of your life. It's a great time to get creative and make a vision board or a manifestation list to help make your five-year plan tangible.
This is the perfect time for you to joyfully plan your future.
My courses can give you the edge – here at the best price I can offer for the next 4 days only with my February discounts.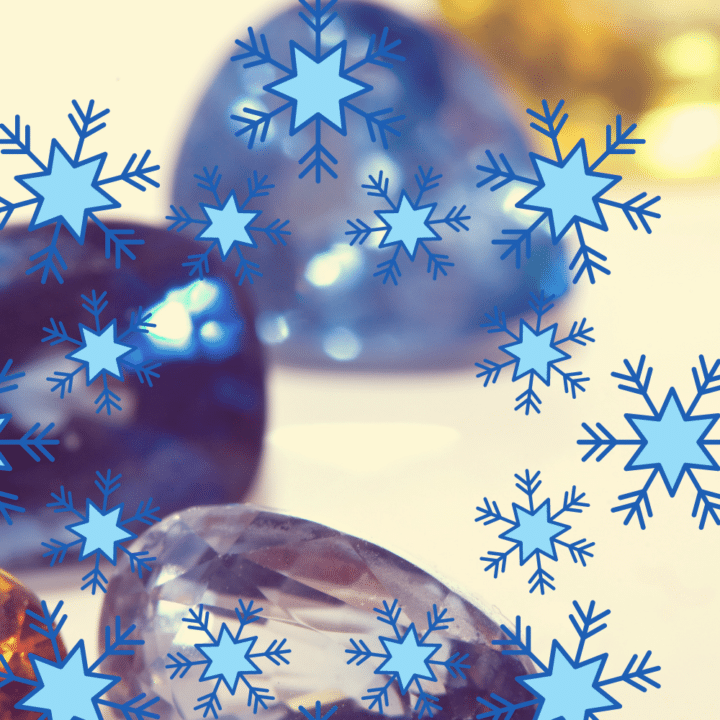 SHAMANIC INSPIRED COURSE LINKS
Shamanic Breathwork And Journeying To Heal And Thrive Today
We have been caught in the drama and illusion that has taught us mere survival … living in the flight and fight mode – on edge, stressed – worried… We were born to thrive with February discounts.
Shamanic Spiritual Initiation – The 9 Rites of the Munay Ki
Powerful shamanic initiations and teachings of the Laika, for personal healing and growth. Munay-ki is the power of the awakened heart which allows us to connect with nature and others in a more authentic and expansive manner.
The Nusta Karpay Rites and their deep Pleiadian Connection
Seven Sacred Rites to feed your soul from here to evermore when you spend time with them. Awaken these transformational light codes today. I also teach you how to pass them on to others
Your Shamanic Moon Magic & Psychic Mediumship Complete Guide Discover the power of the moon and working with her phases for clarity and purpose. Join this hot and new course to redirect your life in tune with the sacred pathways provided by the moon.
How to do a Shamanic Journey to Lower, Middle, Upper Worlds Learn this foundational shamanic skill set – to journey is to be free, learn this safe, reliable, and transformative technique today
How to Activate Faery Shamanism For Happiness and Abundance By working with the faery realm, you learn to harness the magic beyond human methods, which harness the pure power of creation
Join this Shamanic Vision Quest for Healing and Dreaming Regain your creativity and zest for living your authentic life, maybe even discover what you are actually meant to be doing in this lifetime.
Become a Master of Shamanic Journeying, Ritual and Ceremony Advance your journeying skills here – you must complete at least one other of my courses that offer shamanic journeying. (ie How to do a Shamanic Journey, Faery Shamanism or Shamanic Vision Quest – however, the HOW TO offers the most complete guide to this practice)
How to Craft & Dedicate a Sacred Shamanic Frame Drum. Spanish Version – Craft & Dedicate A Shamanic Frame Drum If you are struggling to find a workshop in your locality then join Pepe Chiriboga as he skillfully teaches you how to make a frame drum and me who will take you through the dedications to birth it well.
Engage the Power of Magical Witchcraft at Work and Play If you're wondering what it takes to be a witch, here's everything a beginner needs to know about witchcraft.